High Quality
With the high quality and competitive price, AGICO became a well-known  brand and the machines are famous worldwide.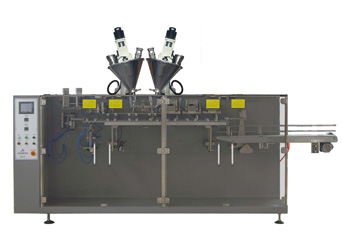 AGICO chilli processing machine is made of stainless steel and the best components own the best stable chemical characteristic. It takes our users little time and energy to do the maintenance things because of its super quality. Besides, there will not any mechanical wear and it is durable.
High Efficiency & Low Power Consumption
AGICO chilli processing machines are prominent in energy saving and low power consumption, greatly save your cost.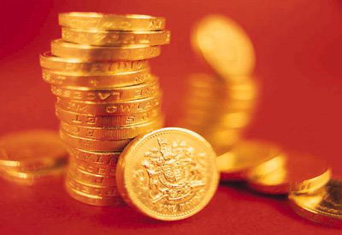 AGICO chilli processing machine are high efficient and it is lower consumption compared with some other types of chile processing machines in the current market. Its energy-saving rate can reach more than 30%. These machines from the AGICO Company are economical.
Unique Chilli Processing Technology
What Kinds of Chilli Machines That AGICO Can Offer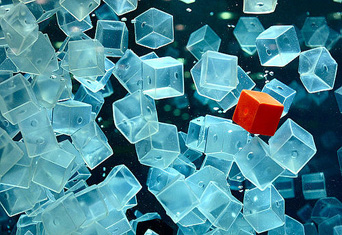 Combined with the advanced chilli processing technology, AGICO chilli processing machine is a brand-new type. The AGICO has broken through the limitation of the traditional chilli processing machine and will be still working on the development with the new types.
AGICO Chilli Machine Products
What Kinds of Chilli Machines That AGICO Can Offer
AGICO is a professional manufacturer of all sorts of food processing machines such as oil press, woodpellet, ice making machine and oil plants, Among which chile processing machines are one of our main products. And in spice processing machineries, chilli processing machines are the most popular machineries among our customers. AGICO can provide to customers complete line of chilli products processing machines that includes chilli drying, grinding, homogenizing, filling and packaging machineries. Chilli processing machineries includes chilli stem cutting machine, chilli shredding machine, or chilli shredder, chilli cutting machine, chilli powder making machine, also called chilli milling machine, chilli grinding machine, chilli mill, chilli crushing machine, chilli seed separator, chilli stone remover, chilli stone removing machine, chilli screening machine, chilli seed coat separator, chilli drying machine, also named as chilli drier machine, chilli dry/wet cleaning machine, chilli screening machine, and chilli powder packaging machine.
See What Our Customers Are Saying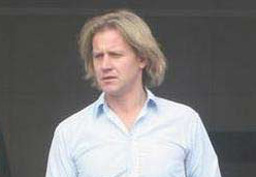 Name:Kardahar, Mazar-i-Shari, 246,900; Charikr, Australia
"I never thought I would buy such great machine and I hope people who need the chilli can consider the products from the AGICO."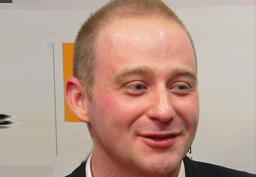 Name:Kutumbakana Nahesu No.5,Trict ST, Pinetown; Johannesburg, South Africa


"I highly recommend the production from the AGICO company and the service is also great because the sale man is very patient and they can answer all my questions patiently."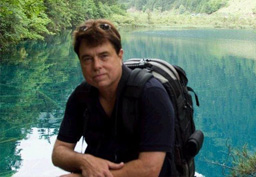 Name:Dexter Saramn, 42 S. Main Street, Suiee GDavidson, NC 28036, USA
"I highly recommend the production from the AGICO company and the service is also great because the sale man is very patient and they can answer all my questions patiently."
Main Popular Products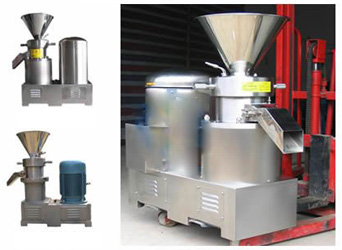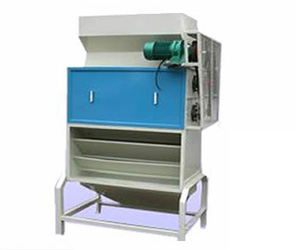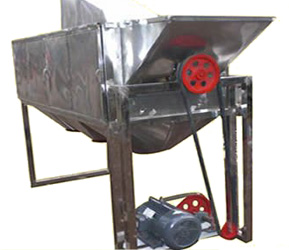 It is well-known that the chili powder is very popular in our daily life, especially in different delicious dinner. But I dare to say that few people know how to make the chili become powder. Now we will introduce some cutting machines for clients who are interested in.

For one hand, chili stem cutting machine is a special machine that can remove the red chili's stem, at the same time it is named chili stem removing machine which has been a national patent. Its usage is extensive. For example, It is usually used in chili processing factory to make chili powder. The chili tastes hot spice with pungent smell, but it is a difficult job for removing stem processing. Therefore, chili stem cutting machine can help you deal with the above puzzled problems with high efficiency and low powder loss. This kind machine is not used in not chili stem but to cut Chinese anise stem and string bean stem. It is an ideal machine for chili processing factory or private workshop to cut fresh chili stem or dry chili stem.
For the other hand, chili shredding machine is another useful machine which is different from chili stem cutting machine. It is on the basis of the theory manual cutting vegetables, which can adopt speed shifting mechanism multifunction cutting machine. Certainly, it is applied to all variable kinds of material like fresh/dry/wet chili.

Chili red pigment is extracted from chili stem which adopts subcritical cryogenic extraction capsicum red pigment technology and summarizes built production experience of capsicum red pigment extraction project. And it is the newest subcritical cryogenic capsicum red pigment extraction technology and equipment. Finally, there are some advantages for this machine.
The pigment is high, which can get to 98%.
The pigment slag residual is completely low, which can reach to 1%.
High improvement.
Our commodities have advanced scientific technology and wonderful quality and the best price for customers, which the processing and quality are perfect. We are looking forward to offering the best technology, superb equipment and superior enterprise service for every client.
Product Quality Certification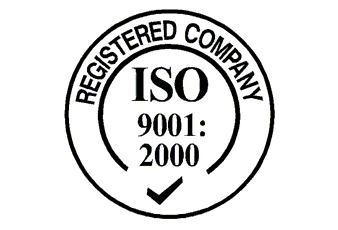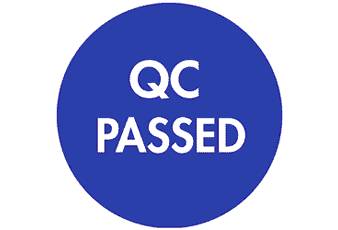 Contact Us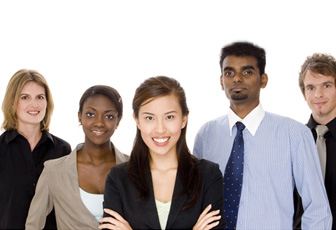 KINGMAN (HONGKONG) INDUSTRIAL CO., LTD
Add: Room 1508, Peace World Plaza, 362-366 Huanshi East Road, Yuexiu District, Guangzhou, Guangdong, China
Tel: 0086 202-83881581
E-mail: info@agroprocessing.com